ADG was incorporated in December 1993, by the founding partners. Their vision and dedication has established ADG Fasteners as a leader in the fastener industry. Our products have been utilized in every facet of transportation. Our clients include NASA, Bombardier, Rolls-Royce, BF Goodrich and many other fine OEMs.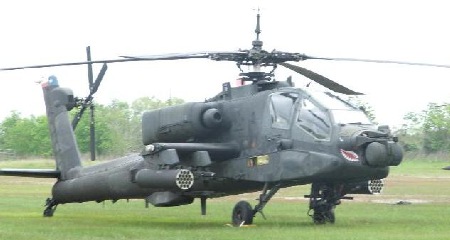 Since 1994, ADG has served the defense industry. The military can count on quality from us. So can you! Ask for one of our certified products today!

Air, Land or Sea... ADG can support your needs.

Not sure of your contract requirements? No problem.. ADG has over 17 years experience in solving technical issues with fasteners. Contact a sales representative for your solution.