ADG Fasteners carries a complete line of NUTS, BOLTS, RIVETS, BEARINGS, SEALS, LOCKNUTS & FITTINGS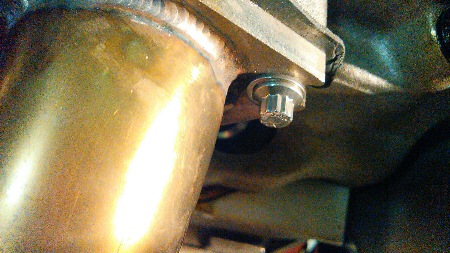 Click here for a search of current Milspec parts in stock!

http://www.stockmarket.aero/StockMarket/Welcome.do?communityName=ADGFAST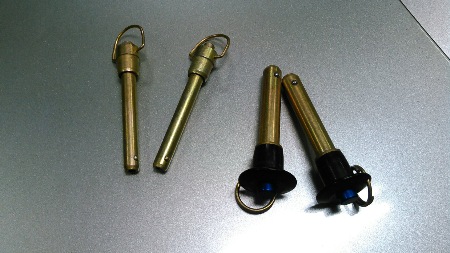 Specialty fasteners from the finest recognized manufacturers in the U.S.

SPS/Greer Alcoa/Fairchild AVK Crescent 3M Kaynar Cherry/Textron

Eaton/Aeroquip Camloc Duetsch TRW SPS/Unbrako Hi Shear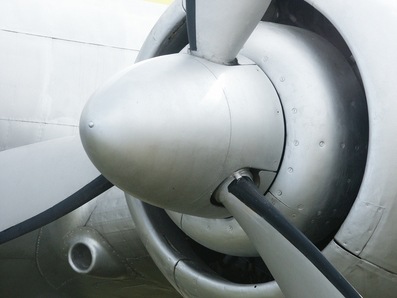 Certified Specifications for the demanding Aerospace, Aircraft, Marine, & Military industry.

AN-MS-NAS ASTM ASME SAE ANSI Lockheed(LS)

MILN25027 MILF18240 MILS1222 Boeing(BAC)

We have over 25,000 line items in inventory and thousands more available. We utilize a variety of U.S. manufacturers to obtain the best pricing and quality.

Our products are available in a variety of materials.

Alloy Steel 4140/4340 Carbon Steel 1010/1310 Grades 2-5-8

Stainless Steel 18-8/302/304 410/416 Brass Aluminum

Heat resistant A286/17-4ph Monels 400/405/K500 & more..